2007: Derailing Fred
November 21, 2018
By Anarchist History of New Zealand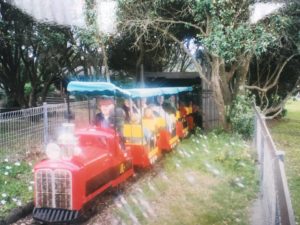 Long Bay on Auckland's North Shore has long been a popular park and beach for young families. It had a train, 'Fred', for 30 years until Auckland Regional Council shut it down in 2007.
"I hate the PC scum that go around wreaking all the fantastic things that make NZ so good. I remember this train and the one at Hamilton lake. Both removed for no good reason…"- commenter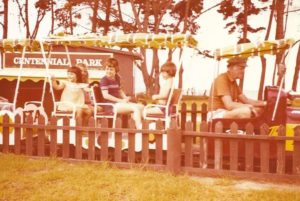 Daniel Shepherd ; North Shore, NZ History and Memories
ARC officers at the time deemed it was becoming run down and wouldn't renew the lease for the operators, a retired couple running the operation at cost, unless they spent tens of thousands they didn't have installing improvements and upgrades to some standard approved by council. Essentially they forced them out! It was years before the new playground was built. In a nut shell dictatorial fun police! Having said that the new playground is great, it's just lacking a fun train ride for kids really…"- commenter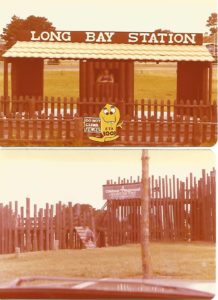 Michael Johns; North Shore, NZ History and Memories
The State probably shut the train down for reasons of political habit, nothing personal. Anarchistic, non-aligned, enterprises need to be removed. If the owners had been willing to 'contribute' to the right political faction then I'm sure there would have been a place for it.
Such was also the fate of the Whangaparoa Railway, Little Toot. And the bush railways of the Waitakeries. Thanks again, The State.
Post syndicated from http://ahnz.anarkiwi.co.nz/2007-derailing-fred/.