1870: The University of New Zealand Act
February 13, 2019
By Anarchist History of New Zealand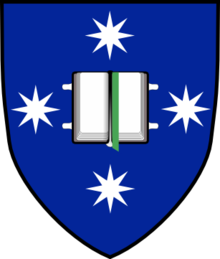 2 September 1870: The University of New Zealand Act
An act to take take over perfectly good and individual institutions and roll them into one state-controlled kragled ball.
The academic version of abolishing the provinces! Effective 1874. Eventually another reform released the individual universities again but that itself, you may be sure, was simply another exercise in regulatory capture.
And, here we go again..
Government proposes merging New Zealand's polytechnics- Newstalk ZB (just now)
I guess that's why Chris Hipkins hasn't dropped the awaited bomb on National 5.0's Kāhui Ako: A Cluster Schmuck of Learning yet. He's moving on the tertiary sector first rather than fight a mafia war on two fronts.
The Government has proposed merging all 16 of the country's polytechnics as the New Zealand Institute of Skills & Technology.

"It's time to reset the whole system and fundamentally rethink the way we view vocational education and training, and how it's delivered," Education Minister Chris Hipkins said.
"More to come."
—
Image ref. logo for the University of NZ; wiki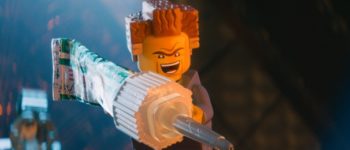 Post syndicated from http://ahnz.anarkiwi.co.nz/1870-the-university-of-new-zealand-act/.