1865: Chch Public Smash and Burn Toll Road
January 13, 2019
By Anarchist History of New Zealand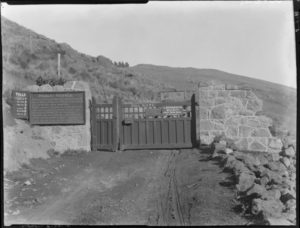 Today in history, 12 January, 1865, The Avon Roads Board has had erected a toll-gate on Papanui Rd/Carlton Mill Corner.
A Roads Board, if you hadn't heard, was essentially The State slapping a title on communities coming together to form and maintain their own roads. Until 1863 the Canterbury Provincial Council (CPC) had tried to monopolise roading and done a poor job of it. From the 1870s Roads Boards began to be compelled by the CPC to move beyond their core business (roading) toward acting as little socialise commissariats. Many Boards fought back, refusing to be so treated, but that is another Anarchist History story…
The people of Christchurch objected furiously to the new toll road and called a public meeting. The State sticks to its guns for months, trying to establish the tax on movement. Superintendent Samuel Bealey is petitioned by the public to use his power tear down this wall..
"Injury of property and great inconvenience of traffic…pressing heavily on the farmer, market gardeners, and others."- petition to Super Bealey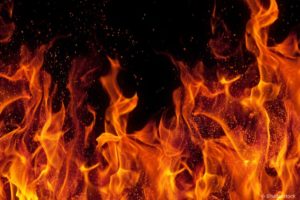 The toll was, of course, a particular penalty on the people who lived north of the city such as the townsfolk of Kaiapoi and Rangiora.
The owner of the adjacent paddock to the Papanui toll-bar, Mr Trigg, promised that if it persisted he would open his land up to the passage of the public!
The little State quango responded by moving the toll further up Papanui Road however it is soon dismantled and set on fire by a vengeful public. Finally giving up, the toll-bar was officially abolished at the end of May 1866.
Got to love our Anarchistic Settler ancestors for their glorious civil disobedience!
–
Image ref. Toll gate to Kennedy's Bush, Heathcote County, Christchurch; Alexander Turnbull Library
Post syndicated from http://ahnz.anarkiwi.co.nz/1865-chch-public-smash-and-burn-toll-road/.