1642: Dutch Discovery of New Zealand
December 14, 2018
By Anarchist History of New Zealand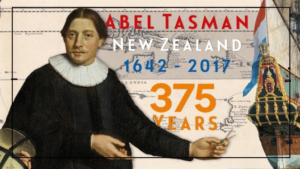 376 Years Ago: Abel Tasman sights the South Island(13/12/1642)
It is the West Coast of the South Island in general, and the Grey District in particular, that was discovered first by the Dutchman.
A few days later this month, December, Tasman will discover Moordenaers Baij (Murderer's Bay)…which did not go so well for the visitors.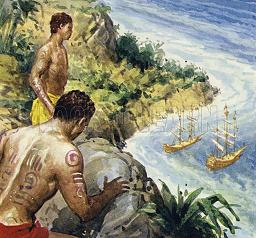 —
Ref cool map image from the First Encounter 375 page last year
– https://www.facebook.com/FE375/
Post syndicated from http://ahnz.anarkiwi.co.nz/1642-dutch-discovery-of-new-zealand/.